Leadership Alumni Network
Leadership Alumni Network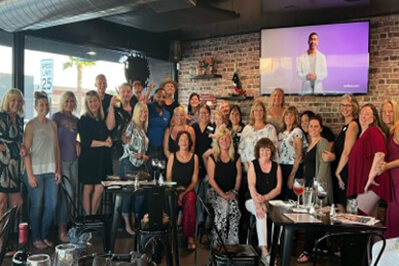 LAN
The objective of the Leadership Alumni Network, better know as LAN, is to actively facilitate the continuation and cultivation of the relationships and friendships, created during the Leadership Lake Havasu Program.  CFEL organizes bi-annual events for LLH graduates to reconnect, socialize and network with those who have gone through the program already. Some of the events we have done are speed-networking, happy hour, painting, paddle-boarding, etc.
Leadership Connect
The purpose of the Leadership Connect Program is to provide continuing education to Chamber Members, Leadership Lake Havasu graduates and anyone who would like to explore new ideas in what creates outstanding leadership in the workplace or within the community.  Our program is soft-skills based and gives participants a chance to gain knowledge in various facets of leadership and people skills.  The Board is always looking to engage new and interesting ideas and speakers for this well-attended program.
Leadership Educational Series for Chamber Members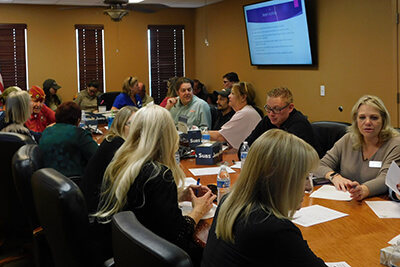 The Cultivating Leadership Podcast is a leadership broadcast brought to you by our Chamber Foundation for Educational Leadership in partnership with Shawn Lawless and 32 Bravo Media. We are so excited to be bringing to you topics on all things leadership from some amazing community leaders across Lake Havasu, many who are alumni of our very own Leadership Lake Havasu Program. Our goal for this podcast is to bring to you a little bit of knowledge, perspective, and advice on some of the topics that we all want to learn about as current or aspiring leaders in our community looking to grow.