Why join the Investors' Circle?
If you are looking to enhance your membership, make a bigger impact, and get a bigger bang for your investment: Join the Investors' Circle.
Here are just a few of the reasons to step up your investment:
Benefits
Pay once & enjoy the benefits all year long. Additional perks for higher level memberships may include event spaces, Leadership participants, promotion, advertising, and much more!
Sponsorships
Rather than marking your calendar to make sponsor deadlines, Investors' Circle Member  are automatically included in the Chamber's largest events with a logo on the Investors' Circle Banners, and logos in event packets.
Online Advertising
Investors' Circle Member have enhanced listings on our Chamber of Commerce website and, (depending on your membership level), online ads that run all year.
Chamber Involvement
As an Investors' Circle Member your business will have many more opportunities to be involved with the chamber and community on a more meaningful level.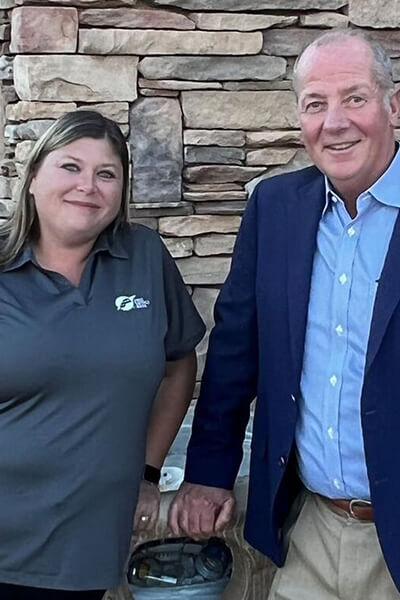 T​eri Jameson, First Savings Bank
& Ralph Tapscott, ​Arizona Financial Credit Union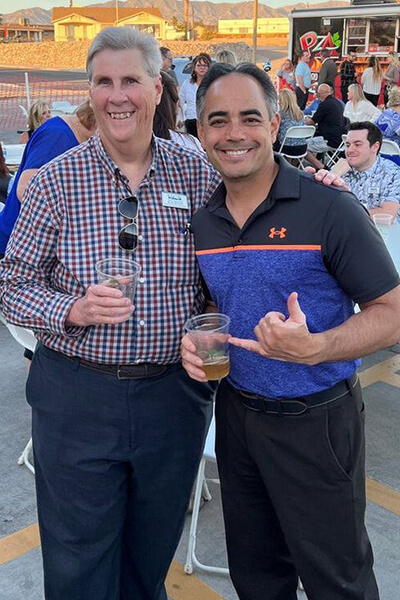 Rick Broker and Steve Fajardo
​Arizona Financial Credit Union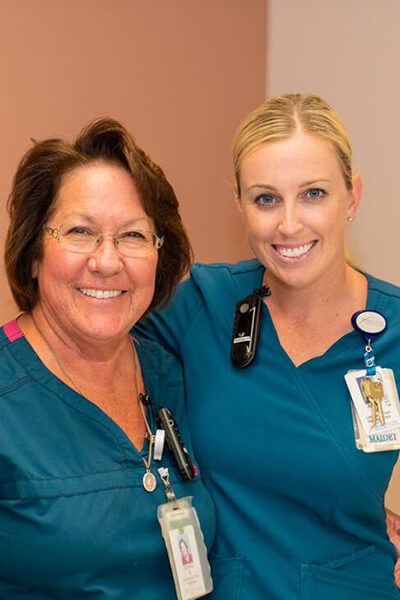 Nurses
​Havasu Regional Medical Center